In the DACH region, we currently see a very difficult environment for hiring across the value chain. In Germany and Austria, the market is relatively stable, but hiring activity is generally at a very low level. In Switzerland, hiring activity is also at a low level, but there is a special situation due to the integration of Credit Suisse into UBS. This creates opportunities as candidates who were previously unwilling to consider a move are now open to other options. In the senior and executive area, we are experiencing a very quiet market, while at the mid-senior level, asset managers continue to search for selective talents. Diversity and inclusion remain high priorities for a large part of the asset management industry.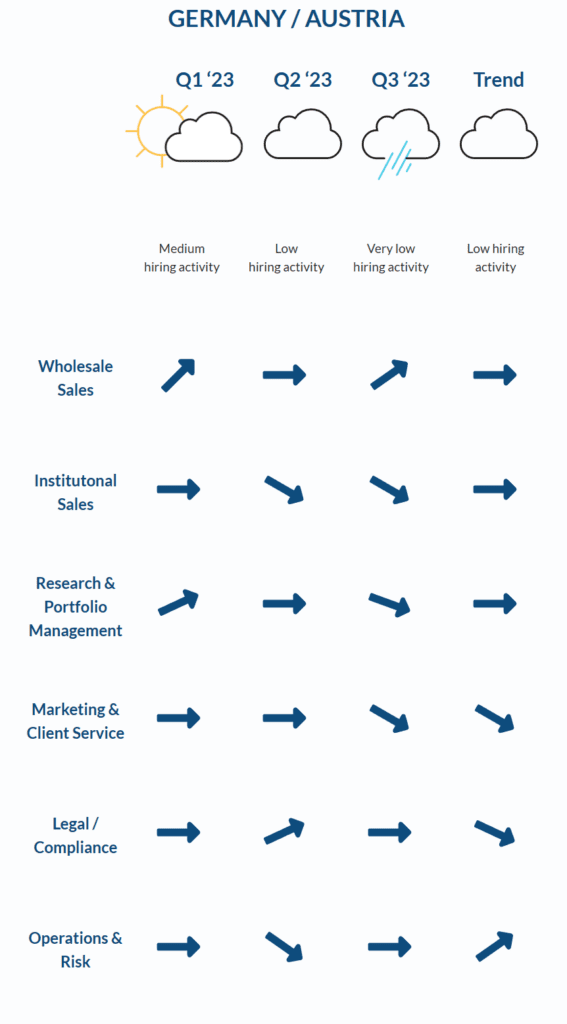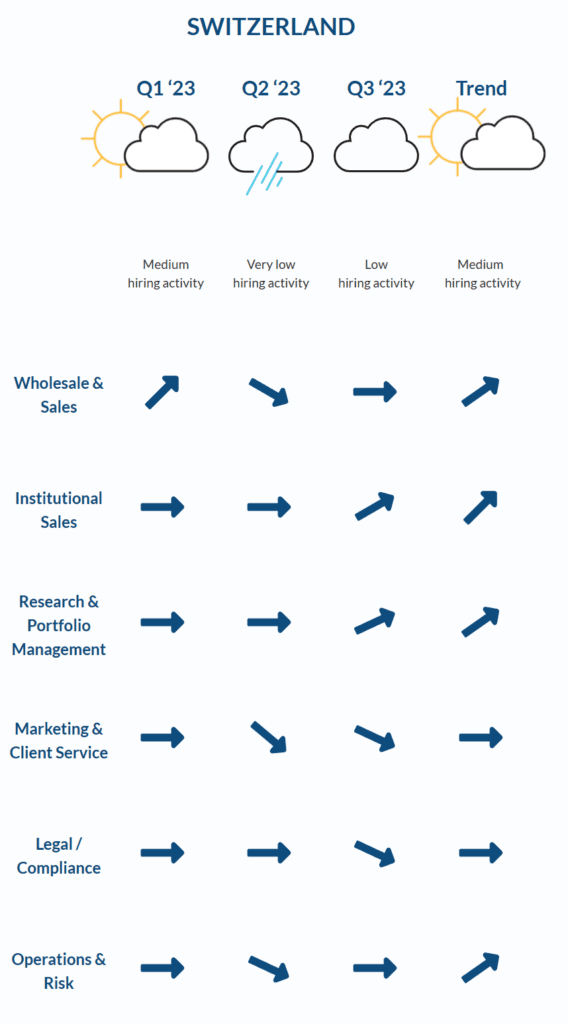 Research & Portfolio Management
Marketing & Client Service
Research & Portfolio Management
Marketing & Client Service
OUR COMMENT | FEEDBACK CULTURE
The feedback culture in today's daily work practice has unfortunately been declining in many organizations. This negative trend is influenced by various factors, including the acceleration of work pace, growing pressure to achieve short-term results, and an increased inclination towards opportunistic behavior. However, in an era of artificial intelligence (AI) and automation, the human element becomes increasingly important, especially when it comes to interpersonal relationships.
The decline in feedback culture can be detrimental in various ways. It can lead to lower employee satisfaction, reduced engagement, and even decreased productivity. A lack of constructive feedback can also limit innovation and creativity, as employees may hesitate to share their ideas and concerns without an open communication environment.
What we also observe in our searches is that candidates appreciate a transparent and coherent feedback process in the sense of a positive candidate journey.
It is crucial to react to this negative trend and strengthen the feedback culture. Here are some steps that organizations and individuals can take into consideration:
Promote Long-Term Thinking: Instead of solely focusing on short-term gains and successes, companies and leaders should adopt a long-term perspective. This means investing in employee development and creating a sustainable work culture.
Prioritize Values Over Opportunism: Organizations should establish clear values and ethical principles and ensure they are lived by all employees. This helps curb opportunistic behavior and strengthens the integrity of the organization.
Promote Altruism: Altruism involves promoting the well-being of others without expecting immediate reciprocation. This concept should be embedded in the corporate culture. Employees should be encouraged to support one another and collaborate to achieve common goals.
Strengthen Communication and Relationships: In an era where AI and automation are gaining importance, personal communication and interpersonal relationships are becoming more crucial. Organizations should create opportunities to foster personal interactions, whether through team meetings, team-building activities, or informal conversations.
Establish a Feedback Culture: Creating an open feedback culture requires clear guidelines and processes. Employees should be encouraged to provide constructive criticism and accept feedback to enable personal and professional growth.
In an age of technology and automation, the human factor remains critical. Nurturing relationships, promoting altruism, and strengthening the feedback culture are necessary steps to ensure that we can not only harness the benefits of AI but also preserve and enhance the human dimension of our professional life. Only in this way can we shape a successful and sustainable work environment.
COMPENSATION UPDATE | SALES & MARKETING (in CHF & €)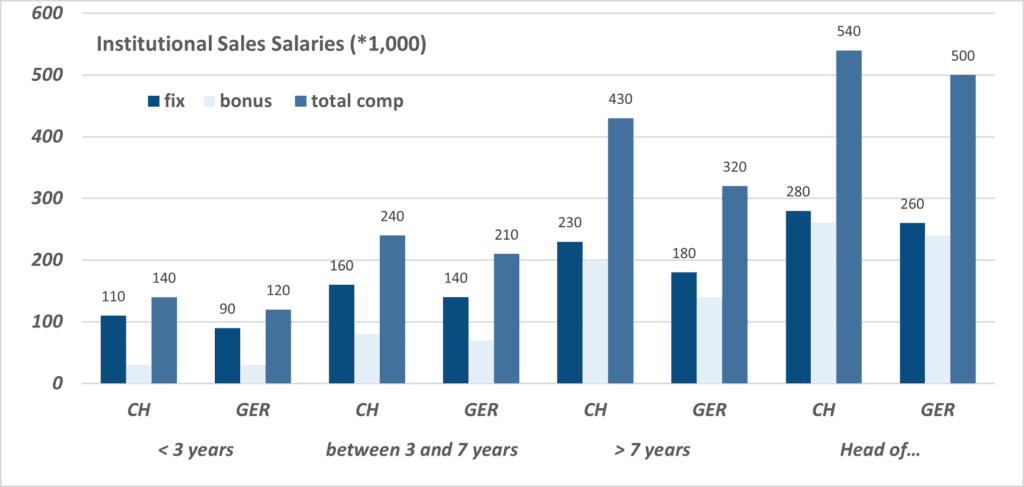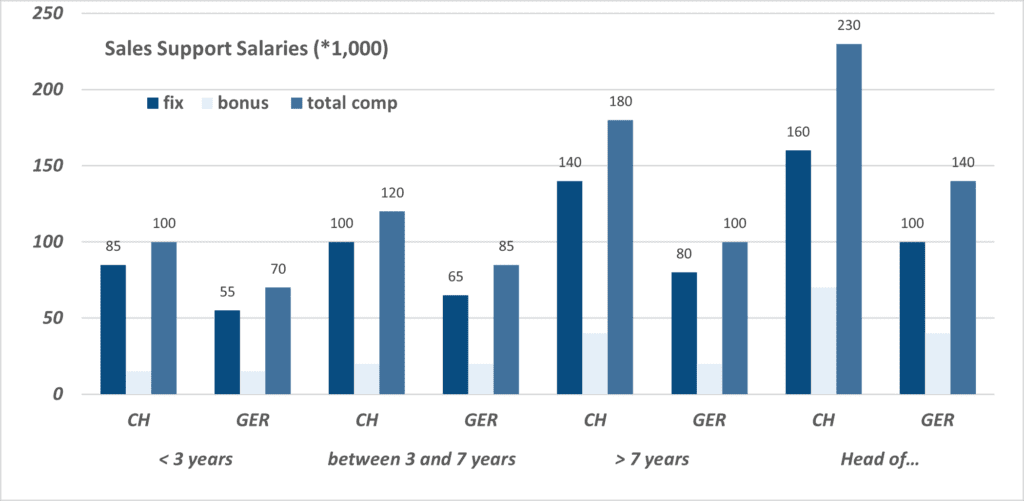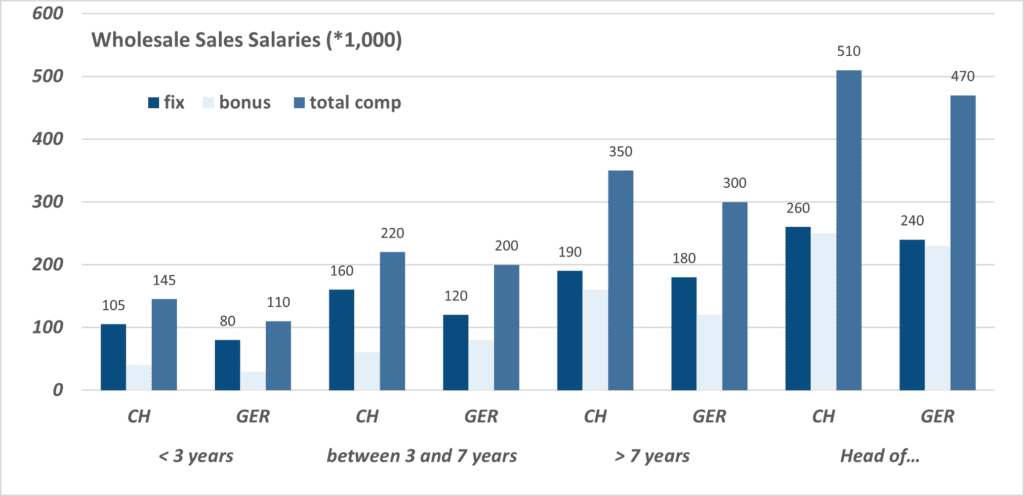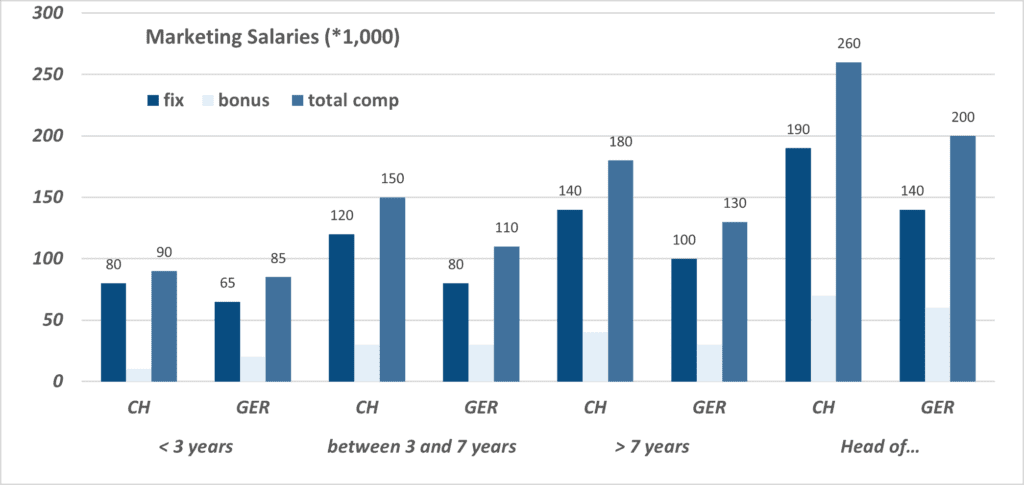 EXCERPT OF ASSET MANAGEMENT MOVES GERMANY IN Q3 2023:

Hired Thiemo Volkholz as Head Wholesale Germany, Austria (from PGIM)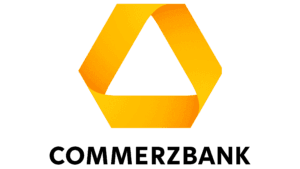 Hired Thilo Wolf as Global Head of Distribution (from BNY Mellon IM)

Hired Hartwig Kos as Head Multi Asset from DWS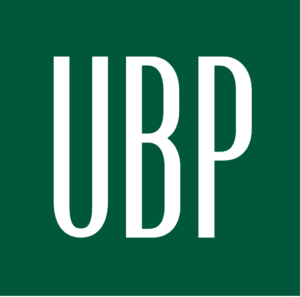 Hired Christian Betzel as Head of Wholesale from Wellington
Hired Luis Caceres as Head of Sales from Carmignac

Hired Jonathan Clenshaw as CSO & CMO from Lombard Odier

Hired Michael Hennig as Head of Client Solutions from Swiss Life Asset Managers

Hired Florian Kurz as Executive Director Sales Germany from Blackrock

Hired Anastassia Engel as Institutional Sales from Fenthum
EXCERPT OF ASSET MANAGEMENT MOVES IN SWITZERLAND IN Q3 2023:

Hired Gebhard Giselbrecht as new CEO from Credit Suisse

Hired Michael Labhart as Head of Institutional BD from DWS

Hired Michael van der Meer as Head of Sustainability from Credit Suisse

Hired Jeroen Bos as Global Head of AXA IM Equity from Credit Suisse

Hired Adrian Steiner as Head of ETF Sales Switzerland from JP Morgan AM

Hired Omar Gadsby as Head of Fixed Income Fund Selection from Credit Suisse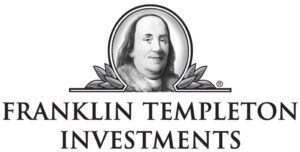 Hired Christian Leger as Head of Distribution Switzerland from Nuveen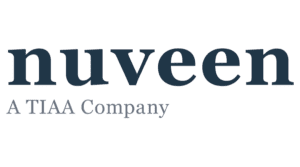 Hired Noel Luchena as Head of Institutional Distribution from Morgan Stanley